Children of GP Employees Awarded College Scholarships
When the Tassel Was Truly Worth the Hassle

The last year of high school is much bigger than figuring out what you want to sign in your friends' yearbook, it is one of the most pivotal moments of your entire life. Will you stay in-state or try somewhere new? Will you live on-campus or off-campus? Unfortunately, most of these decisions will be based solely on finances—and for 48 children of GP employees, these decisions became a little easier to make. 
The Georgia-Pacific Foundation Scholarship Program for Employees' Children awards $2,000 per year for up to four years of full-time college undergraduate study or until baccalaureate degree requirements are completed, whichever occurs first, for a total maximum award of $8,000—giving a total of $384,000 awarded this year.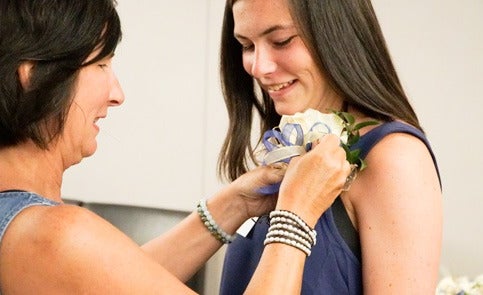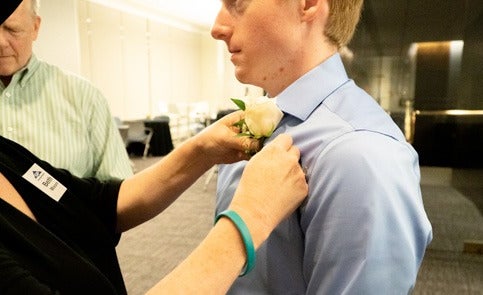 How the Winners Are Selected
All Georgia-Pacific Foundation Scholarship winners are initially screened based on their high scores on the PSAT/MNSQT. They're evaluated based on several factors: their academic record throughout high school, significant activities, contributions to their school and community, test scores, the school's recommendation, and an essay about personal characteristics, activities, plans, and goals.
All phases of the competition, including the selection of winners and payment of scholarship stipends are handled by National Merit Scholarship Corporation on behalf of the Georgia-Pacific Foundation.
Meet Divya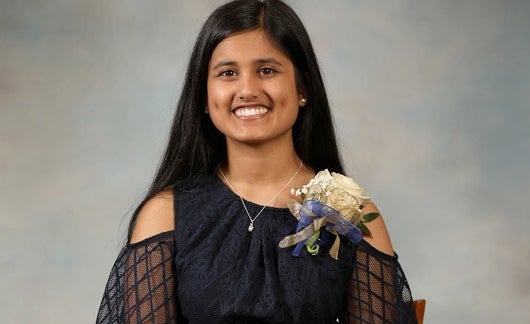 Divya Srinivasan, the daughter of GP Chemicals employee, Ramji Srinivasan, will be attending Washington University in St. Louis, majoring in Neuroscience. The Srinivasan's should be very proud, as their son, Nishant, is also a GP scholar from 2008 who majored in mechanical engineering at Georgia Tech and is currently working for Facebook.
Watch the video above to hear Divya's gratitude for her father's guidance along the way and the pending patent on her latest invention!
GP's Continued Community Investment
Since the scholarship program began in 1988, Georgia-Pacific has awarded nearly 1,600 scholarships totaling more than $12 million.
"Georgia-Pacific is very proud to offer this scholarship program to our employees' children," said Curley M. Dossman, Jr., president of the Georgia-Pacific Foundation. "The students' hard work, academic achievements and perseverance are a reflection of their promising futures – we wish them continued success in the next phase of their academic careers."
Education is one of the main pillars of Georgia-Pacific's community investments. The company supports a wide array of community-based educational programs that increases literacy , exposes children to the world of STEAM (Science, Technology, Engineering, Art and Mathematics) and training for educators to take their skills to the next level.
Recent publications featuring GP Scholars:
www.mdjonline.com/neighbor_newspapers/chamblee-woodward-and-st-pius-grads-get-georgia-pacific-scholarships
https://lakelandcurrents.com/keegan-fong-receives-georgia-pacific-scholarship/
https://gwinnettcitizen.com/4749-two-gwinnett-students-win-8-000-georgia-pacific-scholarships
http://www.newsandpress.net/local-student-receives-scholarship-from-georgia-pacific/