GP Thinks Outside of the Box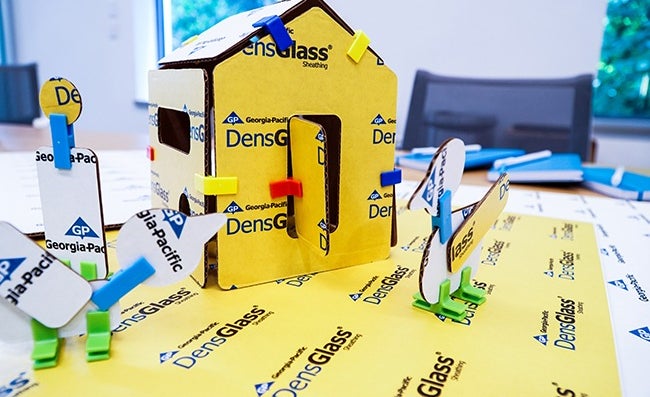 Georgia-Pacific along with 3Dux Design is promoting responsible engineering and STEAM: Science, Technology, Engineering, Art and Mathematics education. 3Dux uses an assortment of connectors and geometric corrugated shapes which offers fun and educational tools that rely solely on the imagination of its users. One of the most intriguing factors about 3Dux is that it was started by two teens – a brother and sister duo, Ayana and Ethan Klein.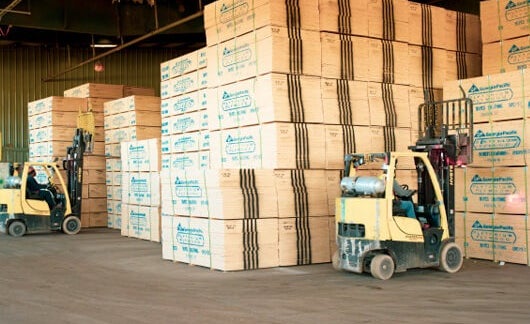 They created a product that merges both the science whiz kid and the future art major. After discovering their intense interest in their unique reuse of corrugated boxes, Georgia-Pacific contributed to their kick-starter campaign and offered them a personalized tour of their Innovation Institute®, where they simulate real‐world retail and packaging environments to test concepts.
Watch the video above to see how 3Dux and the Innovation Institute® were a match made in corrugated box heaven!