Commemorating Dr. Martin Luther King Jr.'s Life Through Service
"What Are You Doing For Others?"- Dr. Martin Luther King Jr.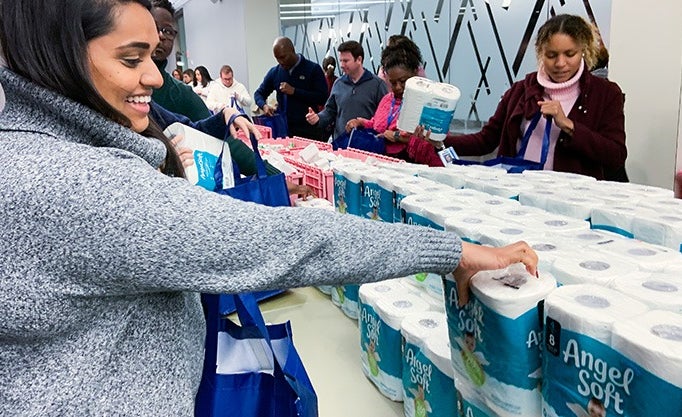 While the official Dr. Martin Luther King Jr. holiday is over, his powerful messages continue to live on in our day to day lives. For GP employees, one of those days landed on Tuesday, January 21st —a day dedicated to service for those in need.
This years' service project benefited two non-profits, The Covenant House and Wellspring Living Communities. The Covenant House provides housing and supportive services to youth that are facing homelessness. Their goal is to help young people transform their lives and put them on a path to independence. Wellspring Living Communities transforms those at risk or victimized by sexual exploitation. The program provides transformative care through therapeutic services, education, life skills and personal and professional development.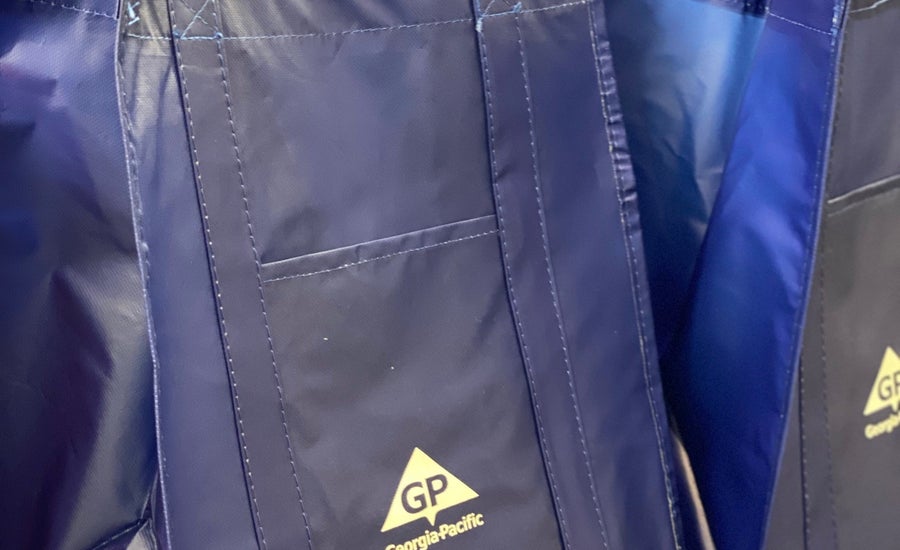 GP employees worked together to pack 300 bags with toiletries and GP products for both non-profit organizations.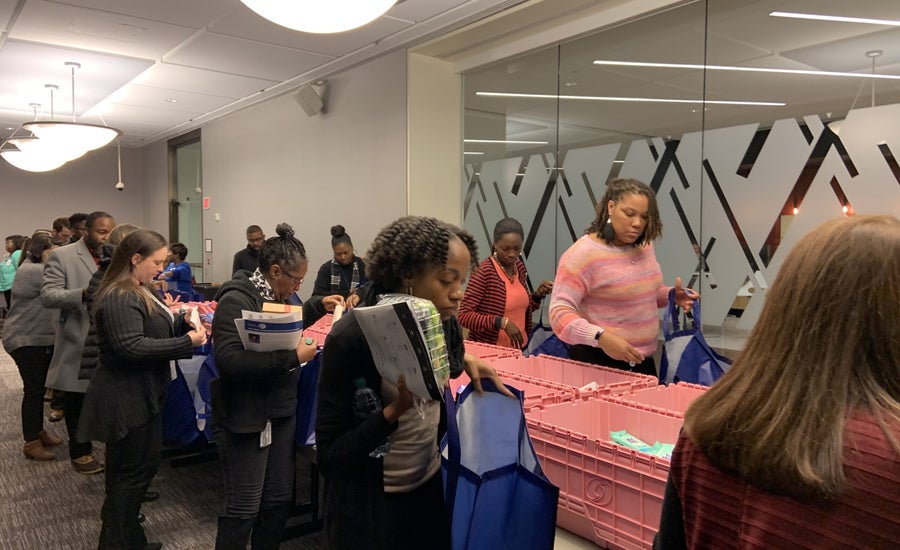 Before employees packed the bags, they attended an informational session about the fight against Human Trafficking and homeless youth—giving them an opportunity to learn about the 'why' behind the service project. Speakers from the organizations gave insight about the services offered including a crisis shelter, educational and vocational services and a community service center for youth living on the streets to access immediate needs such as food, clothes and a shower. Employees were also able to find out about individual volunteer opportunities and ways to donate clothing, shoes and additional items.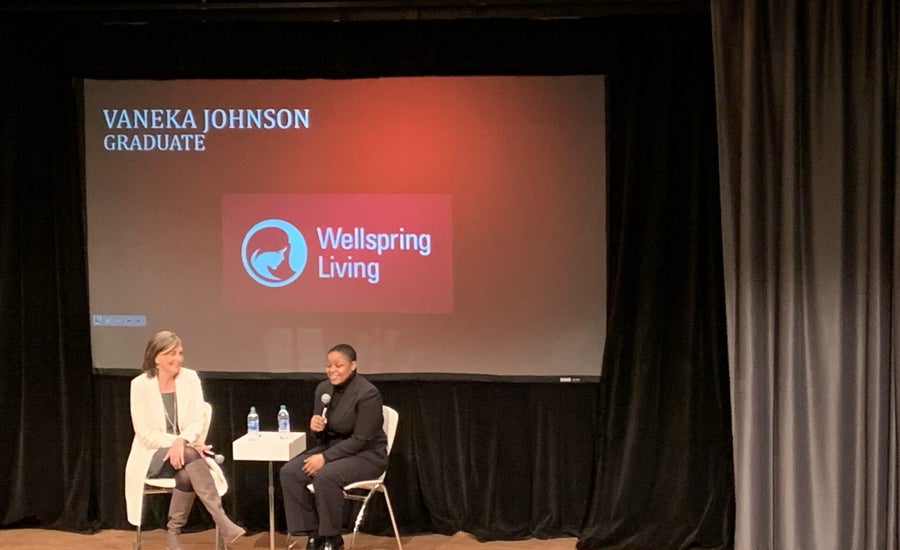 To engage in volunteer activities, please visit www.CovenantHouseGA.org and click "Get Involved" or email chgavolunteer@covenanthouse.org. For Wellspring Living volunteer opportunities, please click here for ways to give.
In Case You Missed It
Click here to relive last year's Dr. Martin Luther King Jr.'s day of service and GP's continued commitment to bettering communities. ​