New Technology Helps Us to Keep on Truckin'

About this story:
Georgia-Pacific and KBX Logistics use smart software to reduce carbon dioxide emissions.
Georgia-Pacific and KBX Logistics have used smart software to efficiently plan routes, minimizing the miles spent driving with an empty trailer, thereby reducing carbon dioxide emissions from the business.
For this work, Georgia-Pacific and our transportation partner, KBX Logistics LLC – also a Koch company – were awarded the 2019 SmartWay® Excellence Award from the EPA, recognizing our successes in energy efficiency and supply chain environmental performance. This is the second major award GP has received from the EPA this year. GP won the award in the 'shipper' category and KBX won in the 'logistics' category.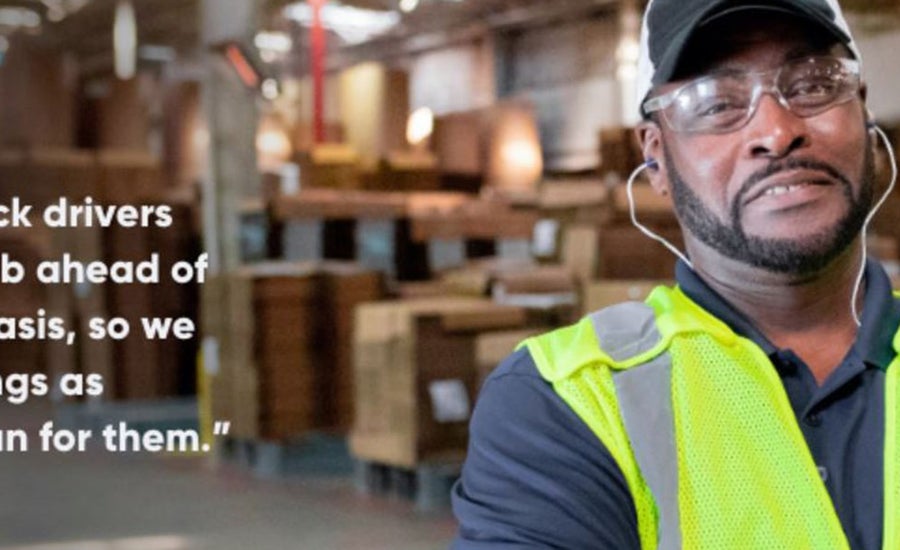 Wallace Nelson of Georgia-Pacific's Albany, Ga., box plant, uses software that gathers and analyzes data to find better routes for truckers.
The insights generated by using data capacity and processing power has allowed Georgia-Pacific and KBX to cut 4 million unnecessary non-revenue miles for its 2,300 contracted drivers – saving those 615,000 gallons of diesel. Another initiative to eliminate engine idling at Georgia-Pacific facilities also saved an extra 418,000 gallons of fuel between 2018 and 2019. That has prevented an additional more than 4,200 metric tons of carbon dioxide emissions.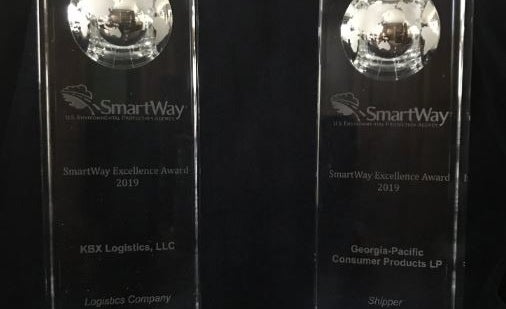 Read more about Smooth Operators: How Koch Uses Slick Logistics to Slash Deadhead Miles and Truck Emissions here!