The Train to KBX Rail is Now Boarding

​Supply chain has become quite the pair of buzz words among manufacturing companies in 2020, primarily due to the disruptions caused by COVID-19. However, even prior to the pandemic, customers have always expected superior service with end-to-end visibility—the process of tracking product orders and shipments from the source of production to their destination.
Over time, the pressure of meeting these expectations has increased. Logistics organizations needed to find ways to perform creatively and consistently to meet customer needs, which lead GP Rail to the question "How can we meet the challenge of an increasingly complex supply chain?" By combining the GP Rail Logistics Transportation and Koch Rail teams into a new organization: KBX Rail, customers can benefit from the full expertise of the Koch-wide logistics capability.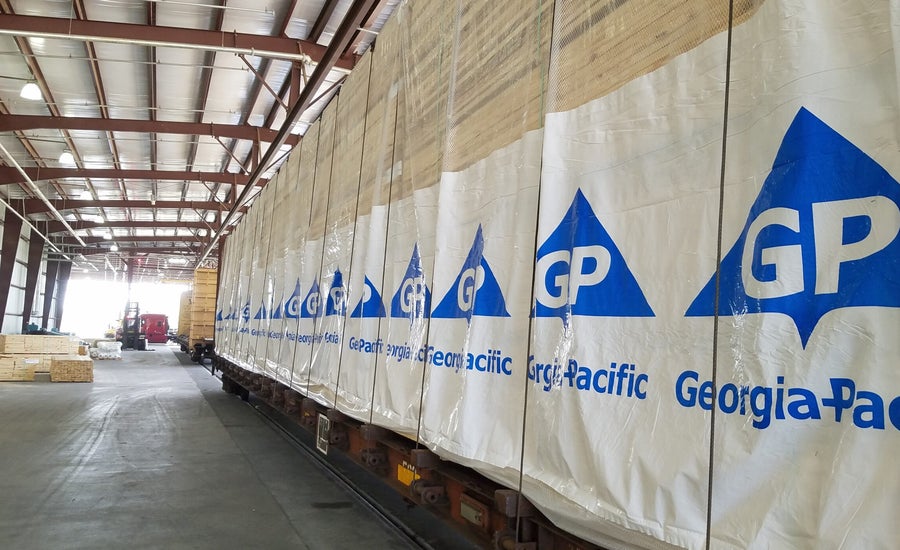 "Individually, the GP Rail Logistics and Koch Rail teams are two service organizations with significant experience and a great track record of value creation for our customers," says Eric Monger, vice president, KBX Rail. "Together as KBX Rail, we expect to unlock new opportunities that help our customers win with a team whose depth of subject matter expertise is unparalleled in the rail shipper community."
Benefits of the merge
By unifying these teams, opportunities to become preferred partners with customers and transportation suppliers will substantially increase. Customers should expect to see improved efficiency, automation of processes, and opportunities to reduce spend. This will help customers with smaller freight spend benefit from the negotiating relationships, analytics, and knowledge systems built to manage the GP freight portfolio. Also, as part of a more extensive and diverse rail logistics organization, there will be more employee opportunities for growth and development—securing a full cycle of mutual benefit.
"The formation of KBX Rail will optimize the talent and capabilities from both GP Rail and Koch Rail, providing employees with opportunities from a larger, more diverse organization," says Robert Pugh, vice president, Building Products Logistics. "By leveraging comparative advantage, KBX Rail will create a platform for transformation and value creation that will benefit Koch Industries and preferred partners in the rail industry."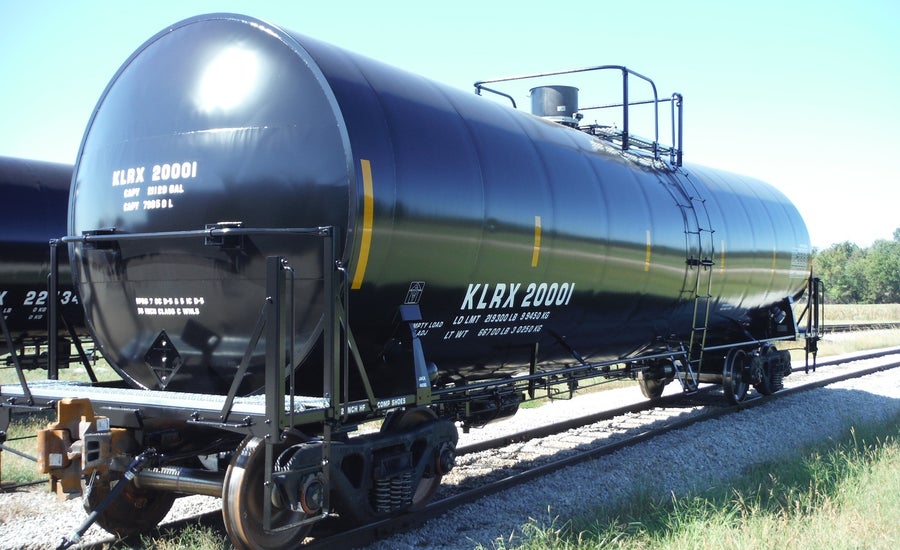 Let's not forget that with almost every solution to a problem, there is a set of its own challenges. It will be a challenge for the railroads to adjust their commercial models to an enterprise approach to freight procurement. The new team will need to demonstrate that there is mutual benefit in a model that crosses our various commodity groups so they are seen as one customer and partner by the carriers.​​​​​​​
The train to preferred partnerships will begin boarding October 1. The GP Rail Logistics team will remain based where they work now and will officially become employees of KBX Rail. This effort would not be possible without the combined teamwork of both GP and KBX team members. They should be extremely proud of the work they have done to develop and implement best-in-class services and technology, paving the way to more significant transformations for GP and all the Koch companies.