Georgia-Pacific sparks innovation with new Wisconsin-based tech accelerator
Georgia-Pacific may be nearly 100, but we still hang out with the cool kids, the next generation of entrepreneurs and innovators creating new, breakthrough products and services. 
The company's latest collaboration is helping launch a new program called 1915 Studios that will fuel the growth of startups in hygiene, IoT (Internet of Things) and sensing technologies, and operate inside the company's Consumer Products R&D center in Neenah, Wisconsin.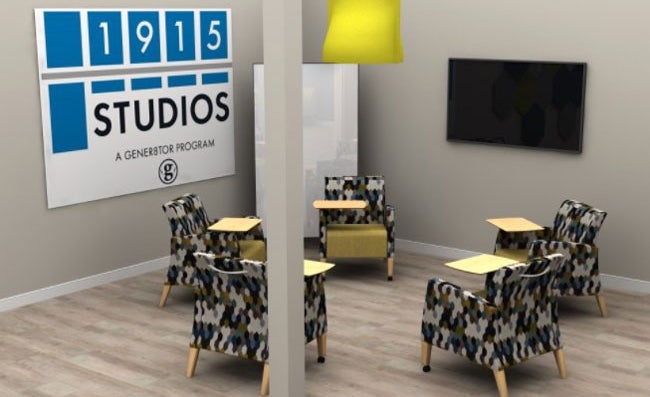 While most people think bathrooms are low-tech, GP believes technology can improve hygiene, comfort and maintenance efficiency – things like combatting bad smells, finding out too late there's no TP when you need it and totally touchless dispensing. That's where these entrepreneurs, a.k.a. hygiene mad scientists, at 1915 Studios will come in.
The free program is co-founded by gener8tor, a nationally ranked accelerator organization that operates more than 20 similar programs across the United States. The 12-week program will help startups get rolling (pun intended) on their prototype and build their products, gain early customer interest in their product or idea, and establish metrics that make them competitive for full-time accelerators or seed investment.
The 1915 Studios program follows Georgia-Pacific's ongoing support of Atlanta's Engage Ventures, a strategic program funded by public and private resources that invests capital and expertise to help startups breakthrough corporate barriers and operate at full speed.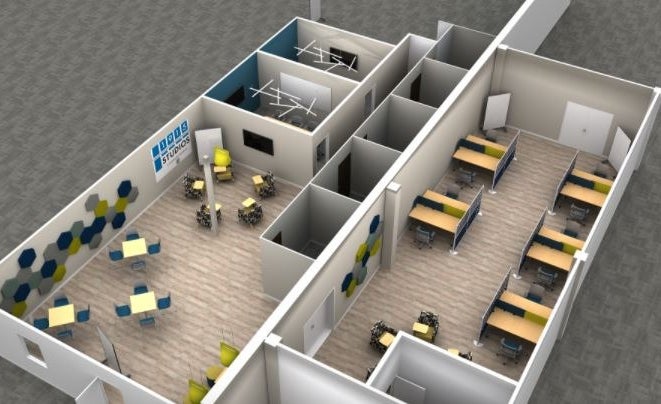 Through Engage, leaders from Georgia-Pacific and other corporate partners in Atlanta lend their knowledge, advice and insights to selected startups on how to access customers and new markets.
Both are examples of what Koch Industries calls its "Koch Labs" concept, in which Koch companies make their diverse operations available to other Koch businesses and outside entrepreneurs for engagements to co-develop, test, commercialize and scale new ideas. Koch Labs creates mutual benefit for the entrepreneurs as well as Koch by often leading to preferred, long-lasting customer-supplier partnerships, and in bringing new ideas and products to the world.
You can read more about the Koch Labs concept here.