#SeeHer: Rising by Lifting Others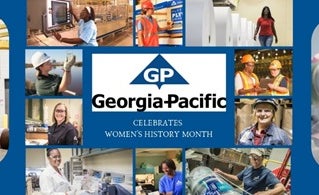 It's Women's History Month and we're celebrating women all across GP throughout the month of March.
Meet Kaa Brazier, a production leader at our Brewton bleached board operations, who has been with the company for just a little over four years. Kaa manages the paper and shipping areas for the Brewton mill and enjoys removing obstacles to empower people to perform their jobs while making decisions that create value for the mill and GP.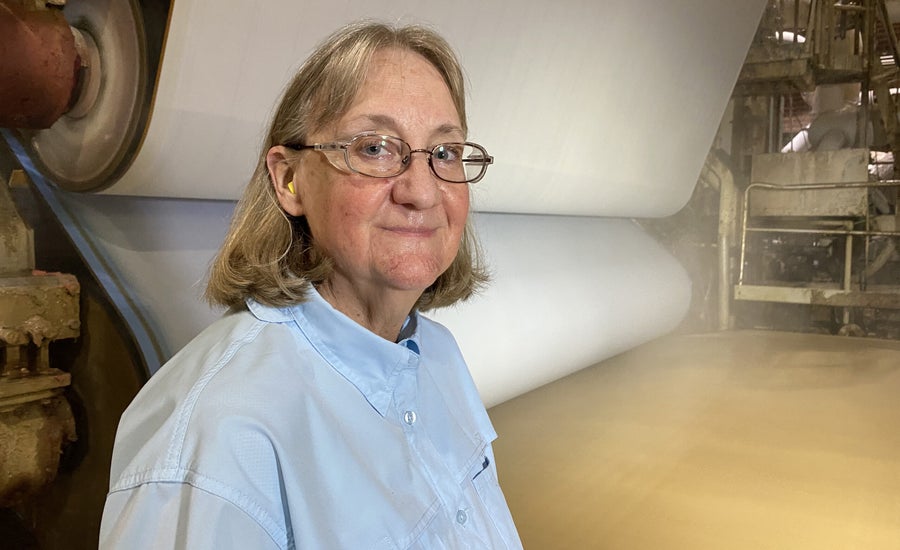 What's something you love about working for GP?
I appreciate having the ability to apply MBM® to make principle-based decisions and the company's willingness to invest in our assets.
How has COVID-19 impacted the way you work?
Most of our meetings are now taking place over Teams, rather than face-to-face. We must also now wear additional PPE (face masks)​. I feel the personal face-to-face interactions are still critical to effectively communicate.
What is a project or responsibility in your current role with GP that you are proud of being involved in?
I get the most fulfillment from helping people develop their knowledge and skills and teaching them to apply MBM® principles such as the challenge process.
Any advice to women in manufacturing?
The same advice I would give to anyone – have intellectual curiosity, ask questions, have a willingness to get involved and make decisions with limited information, embrace diversity and be a life-long learner.
​