GP To Sell Fayette, Ala., Bay Springs, Miss., Philomath, Ore., and Dequincy, La., Operations To Interfor
Update:  As of as of July 9, 2021, the acquisition of our four lumber mills by Interfor Corporation has been complete. Click here for more info.
Original Publishing Date: May 28, 2021
Georgia-Pacific has decided to sell our Fayette, Alabama; Bay Springs, Mississippi; Philomath, Oregon and Dequincy, Louisiana facilities to Interfor U.S. Inc. Interfor recognizes and appreciates the value of our people and is committed to providing the attention and resources that will help ensure that these facilities will meet their full potential.
The sale to Interfor will be subject to government approval, a process that we hope will happen quickly. Read more here.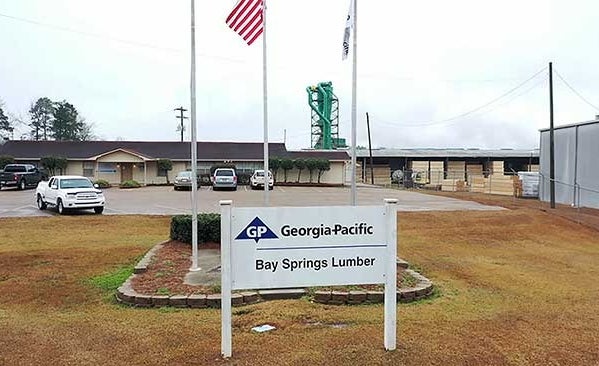 Operation in Bay Springs, Miss