Georgia-Pacific Announces Multi-Million Dollar Project at Clarendon OSB
The new addition is scheduled to be completed in 2023.
Updated: August 11, 2022
*This story has been updated to reflect additional information regarding Georgia-Pacific's investment at its Clarendon OSB facility.
ALCOLU, SOUTH CAROLINA (February 21, 2022) – Georgia-Pacific is investing approximately $40 million in its oriented strand board (OSB) facility in Alcolu, South Carolina.
The major scope of the project will be to add a third strander to the behemoth facility, which will increase the annual output of quality OSB products by approximately 150 million square feet. The new addition is scheduled to be completed in 2023.
"The addition of a third strander has always been in the plans for Clarendon," said Tobey Elgin, Georgia-Pacific's Director of Operations for OSB. "The site was originally designed for additional capacity, so adding this third strander will maximize the efficiency and output for the operation."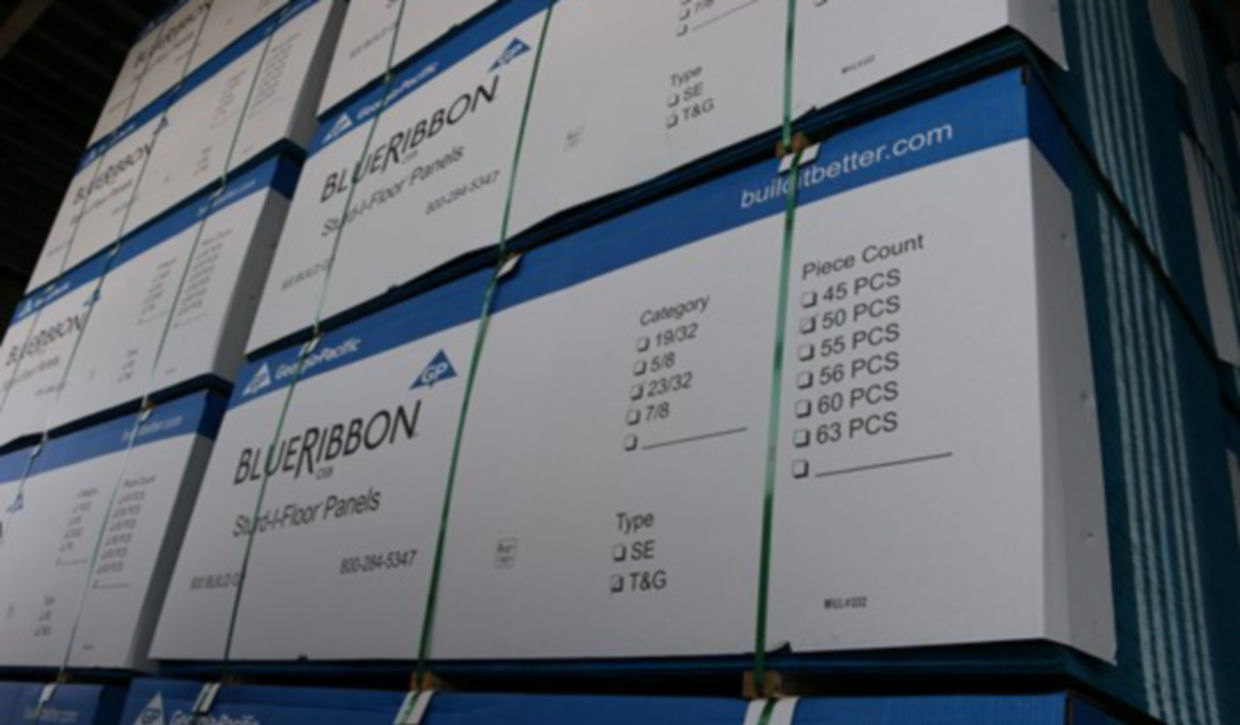 Oriented Strand Board (OSB) facility in Alcolu, South Carolina.
"The Clarendon facility is a tremendous asset in our OSB portfolio of five facilities," said Andy Konieczka, President, Georgia-Pacific Structural Panels. "Seeing it get to its full potential has been a vision that will soon be a reality."
The facility was purchased from Grant Forest Products in 2010. Georgia-Pacific completed the construction, and the site began operations in 2013.
"The multi-million-dollar improvement project will be a plus for the local economy," added Konieczka. "Approximately 100 contractors are expected during the construction phase. Once the new strander is on-line there will be an increase in log trucks arriving and trucks departing with finished goods."
The Clarendon capital improvement project is just one of many significant investments Georgia-Pacific is making at its facilities throughout the country.