Six Decades of Dedication: Clyde Glisson of GP's Palatka Hits 60-Year Mark
The journey toward self-actualization includes being a lifelong learner and realizing your potential—ideally leading to fulfillment. Challenges arise and are never-ending, proving that lifelong learners have to find creative ways to solve problems and try to overcome them. For some folks, this comes naturally but very rarely at a young age like 17-year-old Clyde Glisson back in 1961.
What started as a temporary job has now become a 60-year journey toward fulfillment for Clyde, a first-class electrician at GP's Palatka, Florida, mill. He started at the mill before it was even GP's, as a temporary hire with Hudson Pulp & Paper making $1.84 per hour. Working at the same place for 60 years is admirable and even rare among newer generations, but what's even more commendable is the inner growth that Clyde experienced over the years, along with his ability to help others succeed.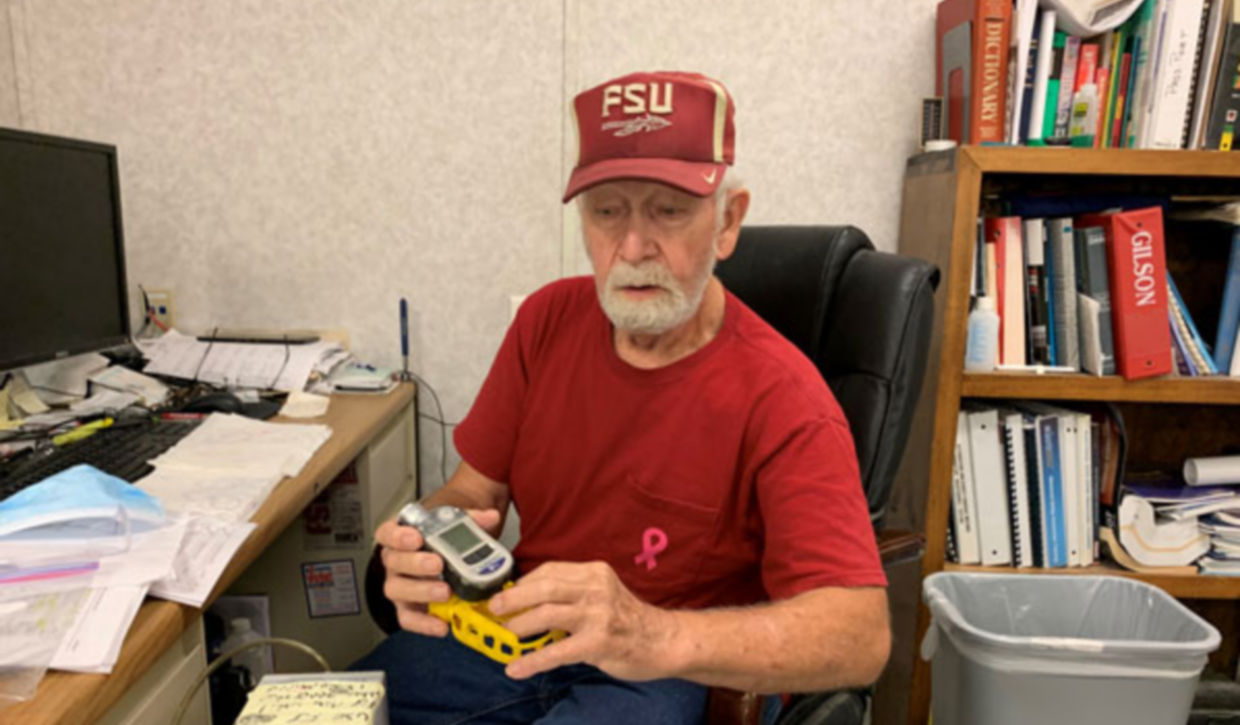 "The younger people come in and they know a lot," says Glisson. "But we work with each other."
It's not a mystery that various generations often share various views of work. However, it can be beneficial when it comes to knowledge sharing, by putting everyone in a position to share their individual strengths and simultaneously challenging their weaknesses. The same goes for changes in leadership through the years. "Every time a new VP came, they would do something a little different—and it ended up being right," says Glisson. "We have really benefited from every leader who has been through here, right up until today. That's what they are here for—to help build our company. Help it move forward, so we can be more competitive and meet the needs of our customers."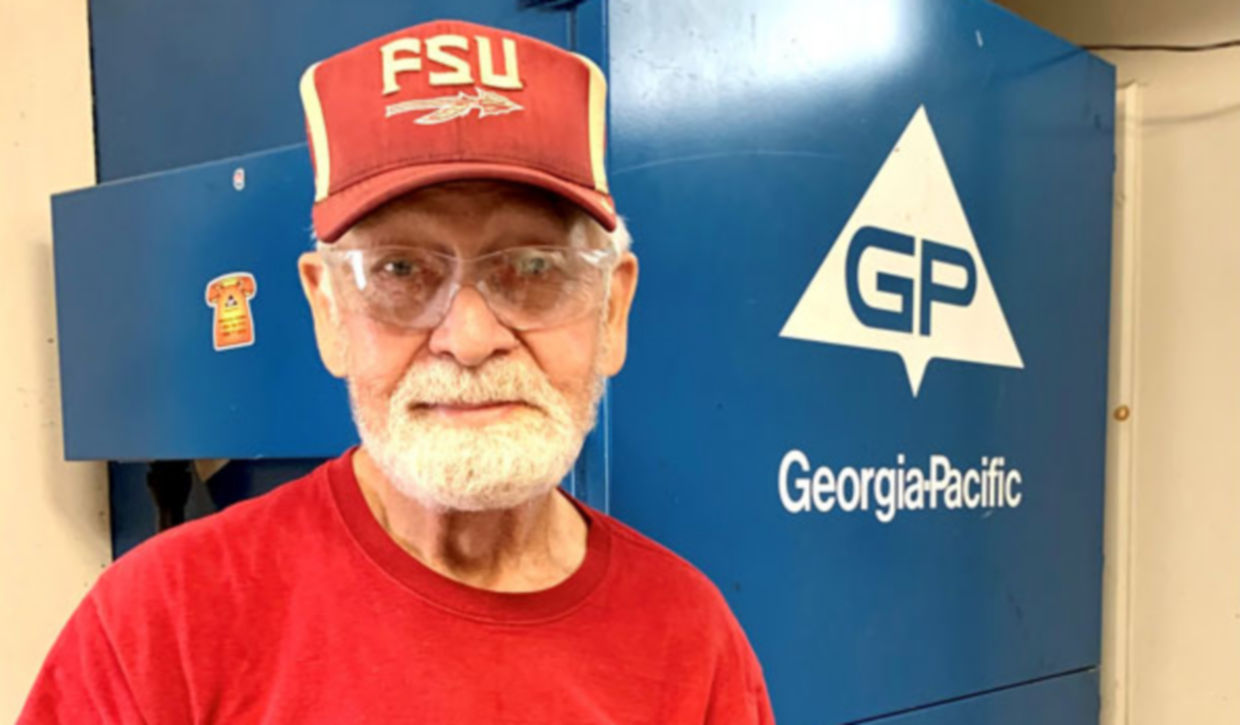 Despite other opportunities that have come Clyde's way over the years, he's always considered GP to be home—while expanding his own home with two children including his son, Clyde Jr., who has followed in his footsteps as a fellow mill employee, and his wife, Rose, who still prepares a bag lunch for him every morning. Clyde was also able to give back during his career with GP by serving in the National Guard for 11 years plus two terms as a Putnam County Commissioner. However, Clyde doesn't just consider the GP location to be home—it literally is, almost. He grew up 10 miles from the paper mill and now lives 12 miles away. "When I started working at Hudson Pulp and Paper [mill] a lot of community people were already working at the mill." Clyde continues, "So, you see, it just felt like home to me because the love, help and understanding was being given from employees to other employees on the job. We still have some of that relationship within our mill today. I thank God for that, the mill and my job!"