Same World, Different Views
April is Autism Awareness Month and what better way to make our employees aware of the benefits available to them than with this incredible video featuring the awe-inspiring family of David Brabham, director of sustainability strategy.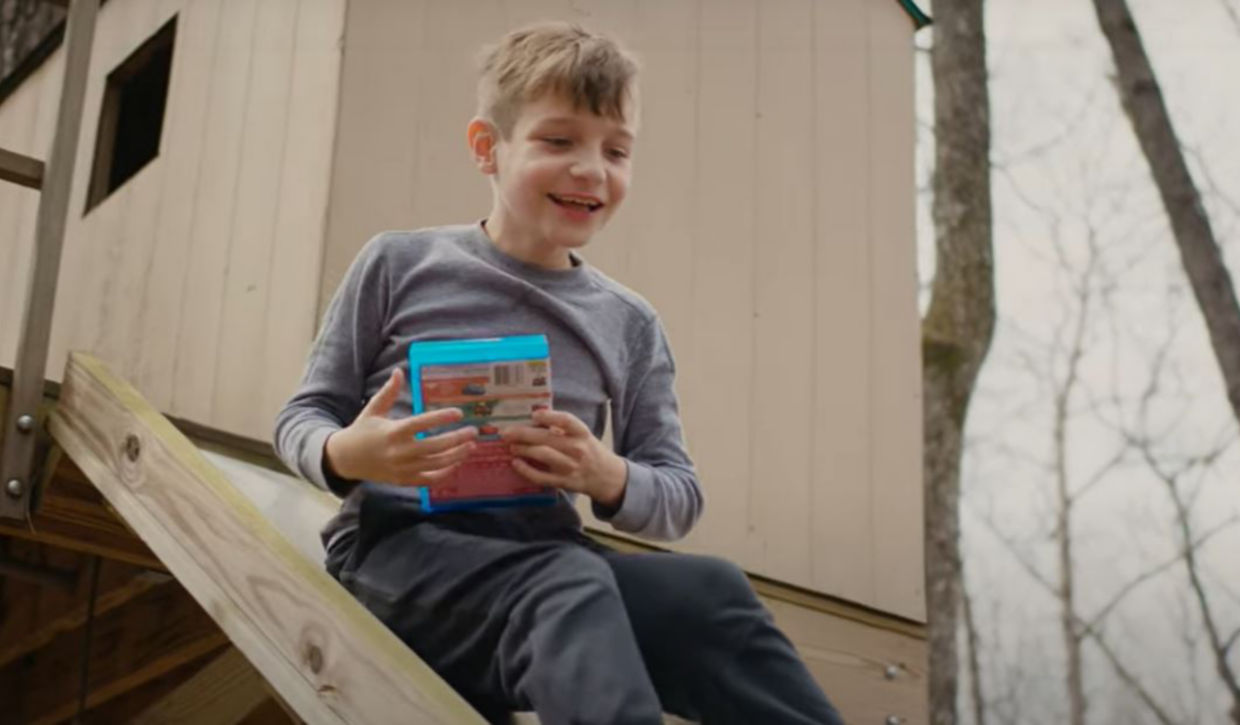 "The message that I want the world to know, is that people with autism just want to be seen the same way all humans want to be seen." – Millie Brabham, David's wife.
In the video below, we get a peek at the financial stress behind their son's, Brady, diagnosis and how GP benefits now cover autism therapy, providing some relief for their family. Awareness goes beyond just acknowledgement at GP—with benefits like these, GP can continue to put its' stewardship in action by actively creating ways to improve lives.