Georgia-Pacific Helps Nonprofit Make a Difference For a Texas Family Who Lost Everything
May 23, 2022
Nacogdoches, Texas — Five young siblings in Nacogdoches, Texas, no longer have to sleep on the floor of their apartment. Carissa Rowen and her children Kiman, Michael, Miguel, Winter, and Jakovia recently received handmade beds from Georgia-Pacific and the Legacy Institute for Financial Education (LIFE). The children had been sleeping on the floor since January 2022, when they lost their home and belongings in a fire. 
Workers in the Next Chapter program at LIFE built the beds for the family. The program includes carpentry training identified by the U.S. Department of Labor as a registered apprenticeship. LIFE is a community-based organization that provides various services designed to invest in the potential of individuals and creates opportunities to strengthen families and neighborhoods.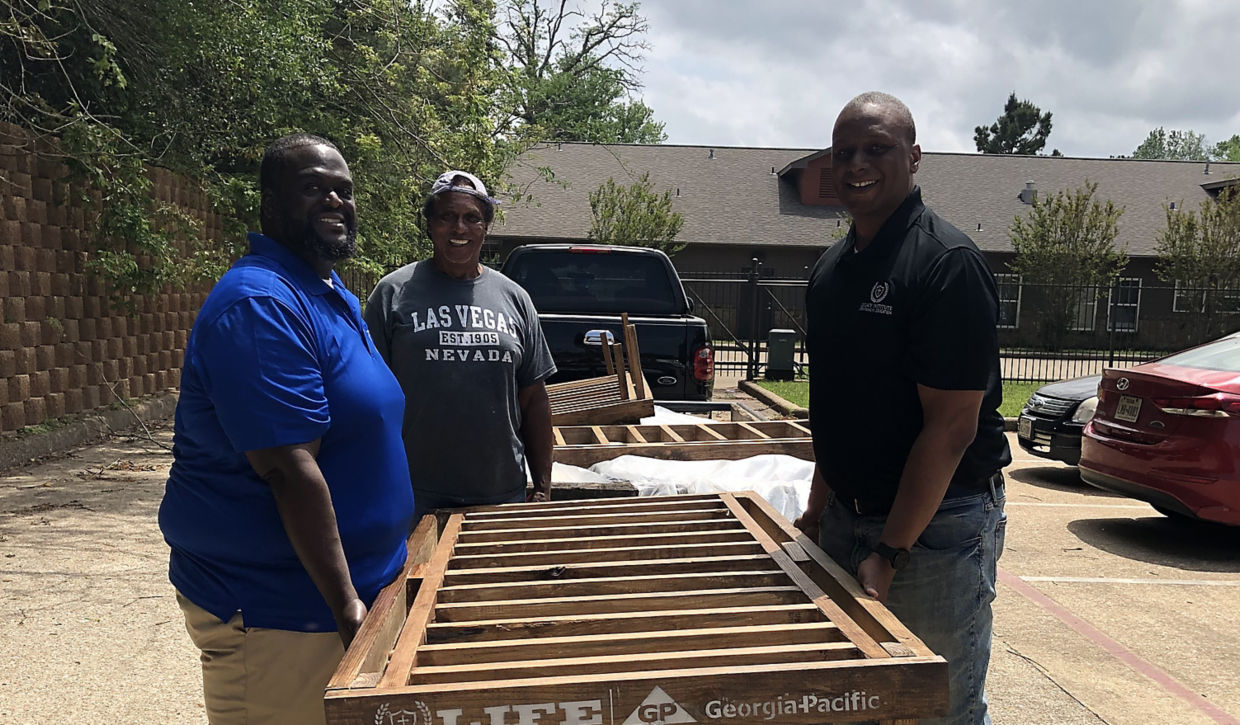 Joseph Ceasar, founder and executive director of LIFE, stated, "We have such a great team with big hearts. They simply decided that no kid in our community will sleep on the floor because they cannot afford a bed." As the beds were being unloaded, Winter said she was going to decorate her new bed with dolls. When asked how she liked it, she said, "it was like sleeping on a cloud."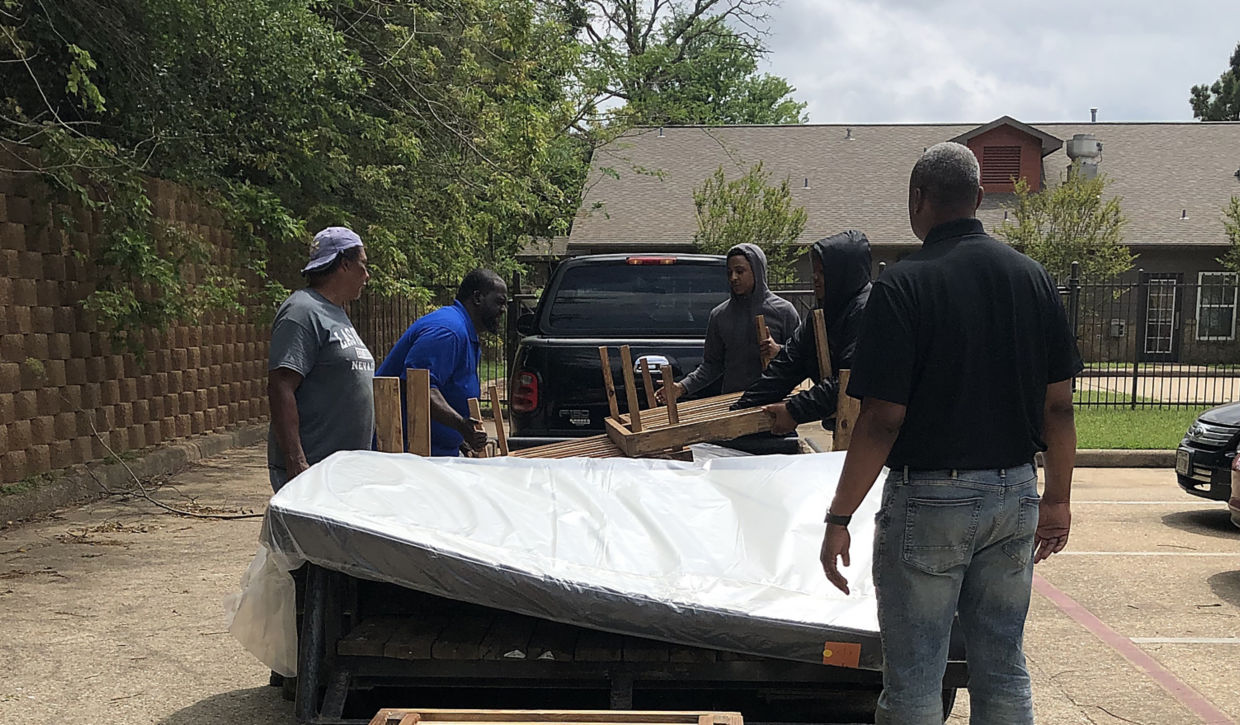 The lumber to support the "Build a Bed" program was donated by East Texas mills in Diboll and Camden.  "Our mill leadership was quick to adopt this program," said Yana Ogletree, Public Affairs Manager at Georgia-Pacific. "Plant leadership knew they could directly impact the lives of so many children in our area who don't have something as simple as a comfortable bed."  Through our stewardship framework, Georgia-Pacific seeks to make society better with our community involvement and philanthropic endeavors through mutual benefit that gives people the opportunity to flourish. We serve as an active and engaged community partner by developing effective relationships and contributing ideas that lead to healthier communities. 
Next Chapter Program assistant Kevin Taylor said it best; "If I were to express how it felt helping Ms. Carissa and her family, I would use the word 'right.' If we all sought after the feeling of 'right,' our community would be better, lacking little."