#SeeHer: Two Women in Fort Dodge, Iowa Breaking Down Barriers in Traditionally Male Roles
Meet Sarah Harrison and Emma Jordan, heavy equipment operators at our quarry in Fort Dodge, Iowa.
Fort Dodge, Iowa - "Girls do guys' jobs all the time" that's what Sarah Harrison will tell you when she talks about her job at the Georgia-Pacific quarry in Fort Dodge, Iowa. And let's just say; this is no desk job!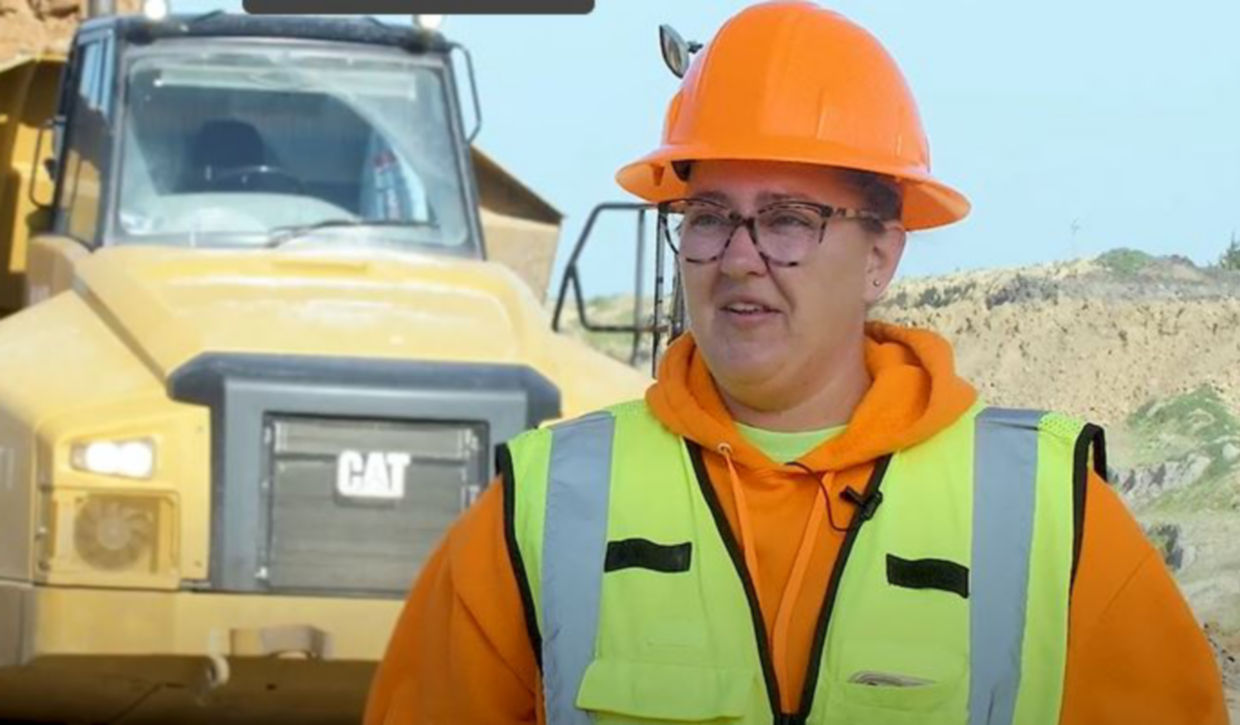 Sarah Harrison is a heavy equipment operator in Fort Dodge, Iowa, at the GP quarry.
She's been driving a 45-ton haul truck, that's right, 90,000 pounds, for nearly two years. She says it's her dream job. Harrison's day-to-day includes checking the oil, hydraulics, air filter, and safety equipment, then letting it run for five to 10 minutes before hauling gypsum.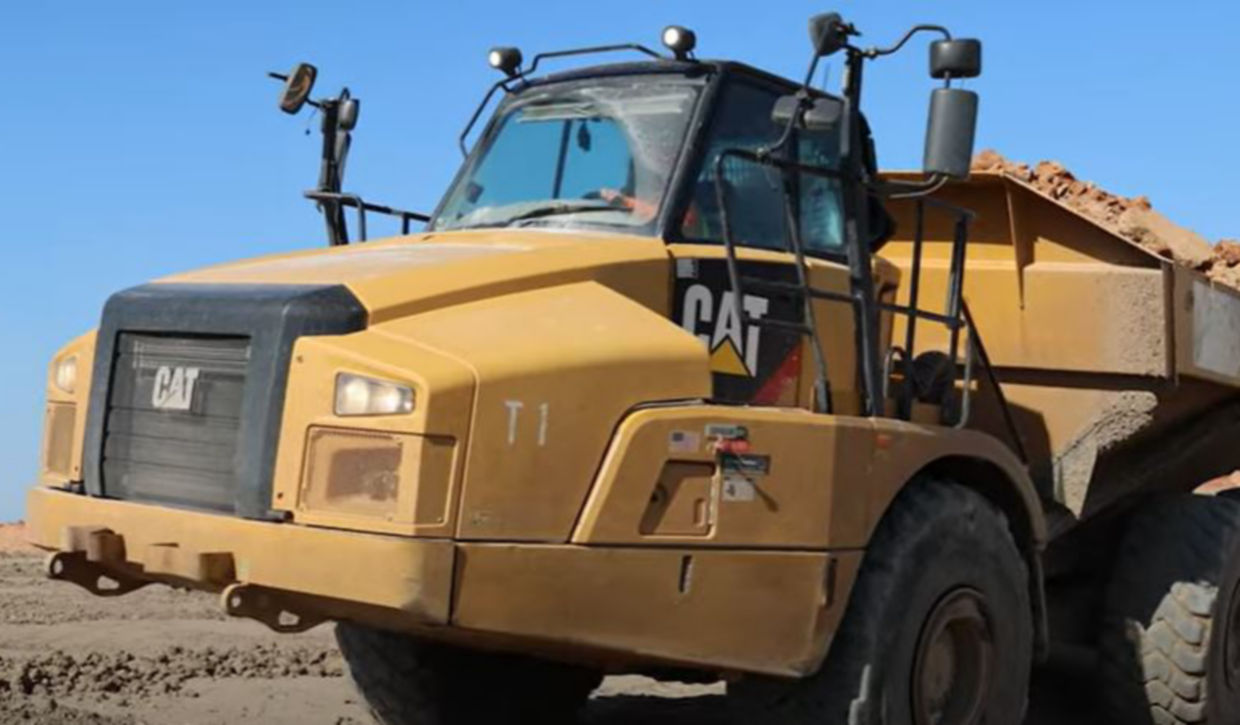 Harrison takes pride in her work; she says it feels good knowing she's a woman in a traditional man's role and can succeed at it. "I showed them that I could do better than some of the guys I worked with; I proved them wrong."
Harrison's colleague, 25-year-old Emma Jordan, is no different. She operates a massive 972 loader, dropping 10 to 11 tons of gypsum into semi-trucks, which then transfer the gypsum to the plant. To say she's motivated is an understatement; in just six months, she has taken daily production from 1200 to 1400 tons to 2000 to 2500 tons per day. Did we mention the machinery is massive? "Honestly, the whole piece of equipment is intimidating. It's very large, it's long, and it's super powerful." But she doesn't let that stop her; she loves what she does," Jordan adds. She says Georgia-Pacific is flexible and allows her time with her family, which is number one to her.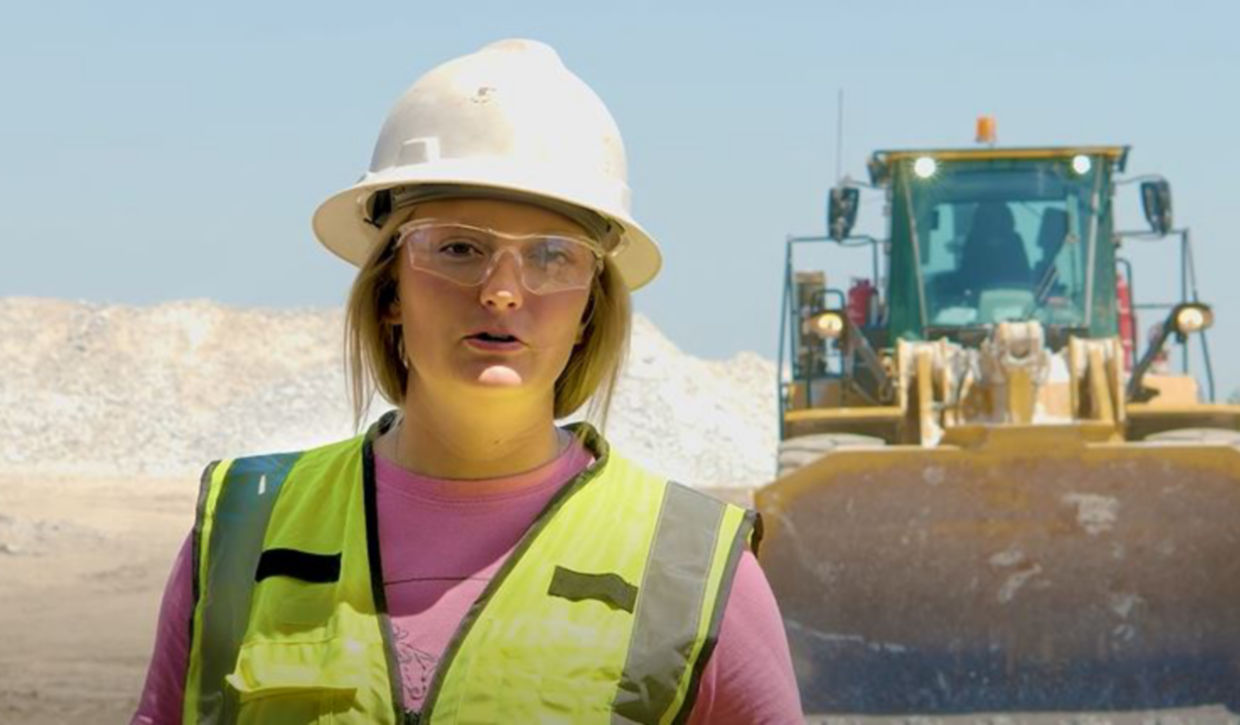 Georgia-Pacific believes the responsibility of supervisors is to ensure each employee is in the right role, has the right responsibilities, and has the opportunity to self-actualize.  Both Harrison and Jordan say their manager Lance Brandel, boosts their confidence and supports their goals.  "They add a bunch of value in that their look on things is always different than the rest of the group, attention to detail, safety and how we're communicating things, it makes the group a lot stronger," Brandel says.  
Jordan has some advice for other women who might second-guess themselves at times, "There are always going to be obstacles and things to overcome; just keep pushing."
And when someone tells Harrison that she can't do something?
"Just watch. I'll show you."