Makers & Manufacturers Awards 2022: Juno LLC, a Georgia-Pacific Company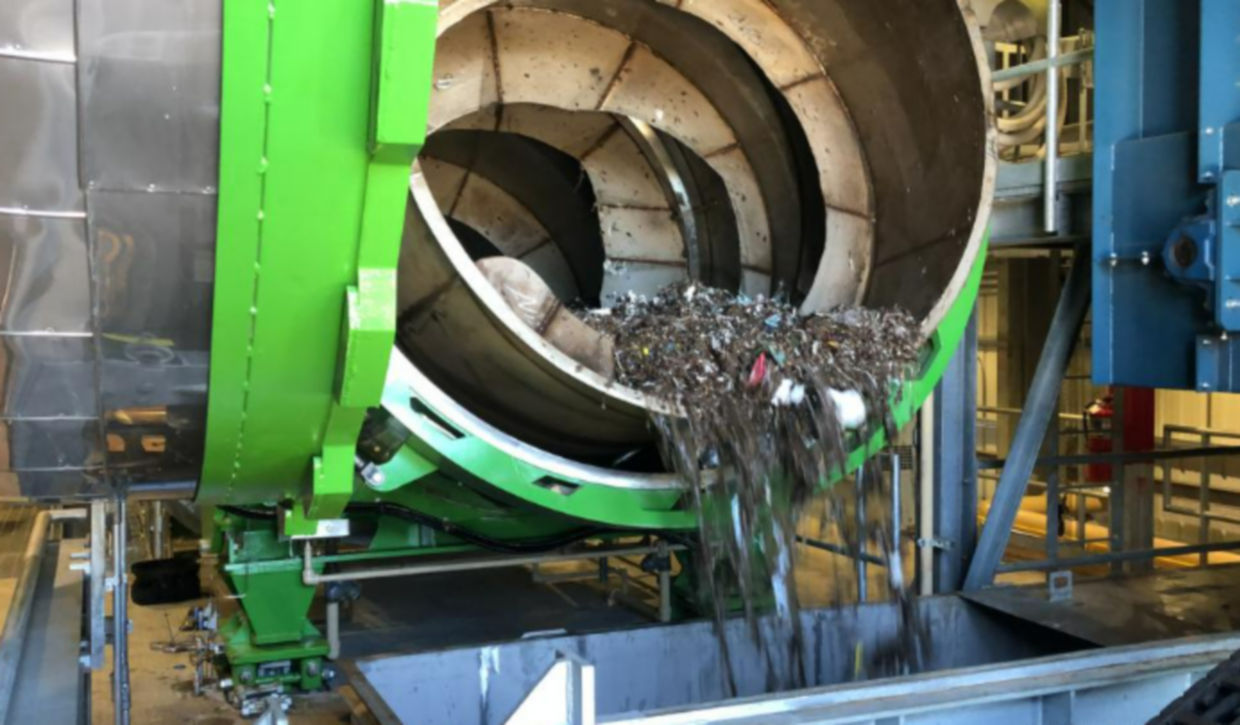 Brown fiber produced by Juno will be used in the Toledo mill's three linerboard machines to produce material used in corrugated boxes.
November 28, 2022
Courtesy of Portland Business Journal 
Written by John Chandler
Toledo, Oregon - Anyone wondering about the merits of corporate responsibility need look no further than Georgia-Pacific's recycling plant. 
The Juno facility in Toledo, Oregon, is the first commercial installation using game-changing recycling technology developed by Georgia-Pacific. 
As is typical with innovative processes, it took years of testing and refining to be ready to bring the technology to market at commercial scale.
Work on what is now Juno technology started in 2010, said Julie Turner Davis, GP director of communications & public affairs. 
"It is a premier example of our company's long-standing commitment to finding innovative ways to ensure we are using our resources efficiently and that there is an ample supply of fiber — both virgin and recycled — for the future."
The initial concept was an effort to recapture some of the approximately 25 million tons of paper that ends up in U.S. landfills each year. Juno technology uses an intensive conveyor belt process of steam and extraction to rescue recyclable materials from garbage that is shipped in as feedstock.  It's been proven effective in separating food particles from recyclable containers, a conundrum that has stumped the industry for years.
"Since this new technology had never operated at scale, the Juno team planned for a slow ramp up in production," Davis said. "Over the past 18 months, the volume of material processed has increased from 200 tons per week to 800 tons per week. The facility is now operating 24 hours a day."
Since full startup this past February, Juno has nearly tripled the local waste diversion rate and currently averages 50-60% diversion of the material it processes. Future installations will have additional sorting equipment and the ability to generate biogas, which will increase the potential diversion rate to 90% of the material processed.
Juno President Christer Henriksson leads expansion efforts and hopes to bring the technology to other plants around the world.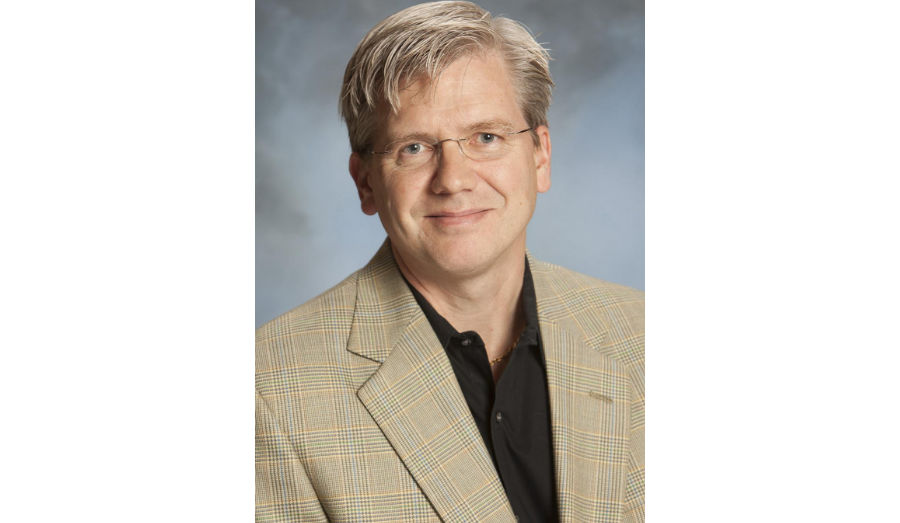 Juno President Christer Henriksson
"The Toledo facility will continue to serve as an important operation to further refine and advance the technology," Davis said.
She notes that the Toledo team has embraced its role at the Juno facility as not just processing recyclable material but refining a solution that helps address the global waste challenge. 
"They demonstrated their commitment by taking this challenge head on to resolve issues of processing material like garden hoses, fabric and holiday lights that were not typically found in commercial waste."
The result of the team's effort has advanced the technology ahead of schedule, broadening its viability in expansion locations.
Company: Juno LLC (a Georgia-Pacific company)
Location: Toledo, Oregon
Number of Juno employees: Approximately 20
What they make: Juno processes waste otherwise destined for landfill or incineration to capture recyclable material for reuse, diverting 50-60% of what is processed from landfills.
Website: www.gpjuno.com