Palatka Paper Mill Celebrates 75 Years
November 3, 2022
Palatka, Florida– Georgia-Pacific's Palatka mill and its nearly 900 employees are celebrating its 75th anniversary of operation.
On the evening of November 5, 1947, the first sheet of paper was produced at the Hudson Pulp and Paper Company, a large plant located on Palatka's northern outskirts. At first, Hudson employed only 279 people, but within three decades the work force had risen to 2,400 persons. It was the state's largest producer of facial and bathroom tissue, and through the years has produced other products including gummed paper tape and kraft paper used to make bags and sacks.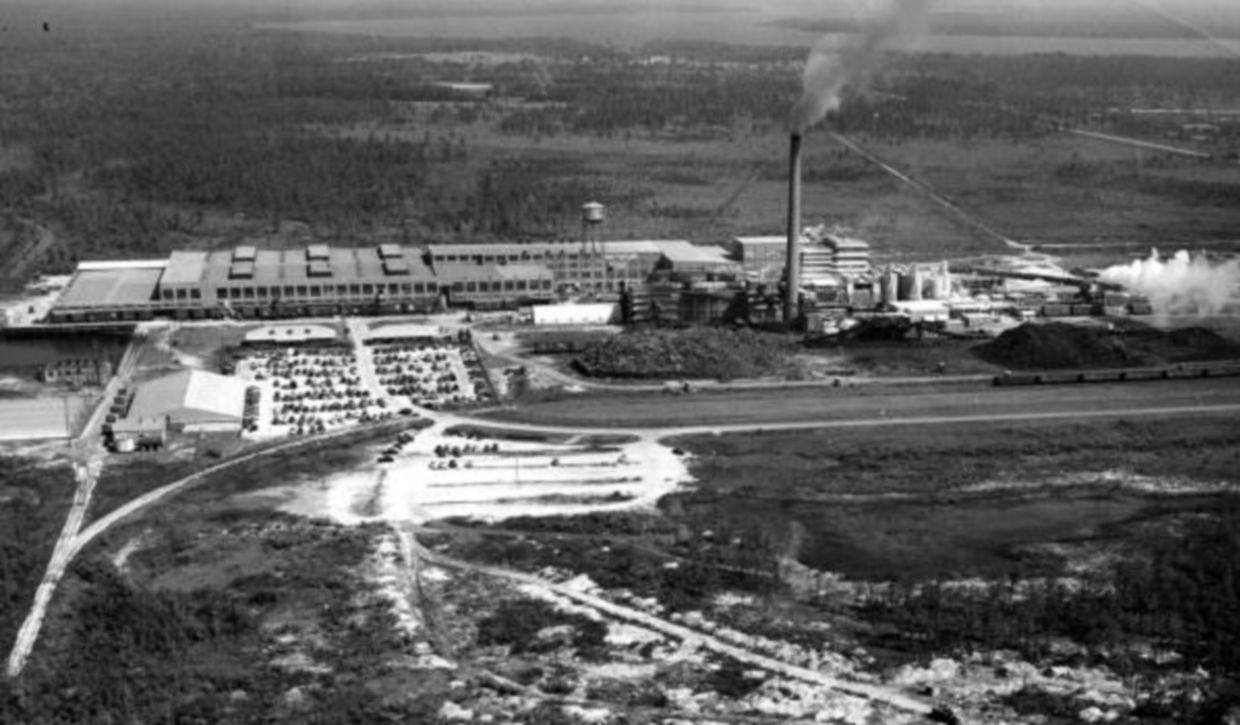 Pictured: Hudson Pulp and Paper 1947
Today, the mill remains the largest private employer in Putnam County, employing nearly 900 employees plus an additional 2,426 indirect jobs in the community. The mill produces familiar consumer brands like Brawny®, Sparkle® and private label paper towels; Angel Soft® and private label bath tissue; kraft paper used for EarthKraft™ Recyclable Mailers, grocery bags and butcher paper; and linerboard used to make corrugated boxes. Daily production has increased by 800 percent since its first day.
"We are thrilled to celebrate 75 years as part of this community, including the generations of employees who have worked here," said Deb Coduto, vice president of manufacturing for the Palatka mill. "We're thankful for the opportunity we have each day to make products that consumers want and need."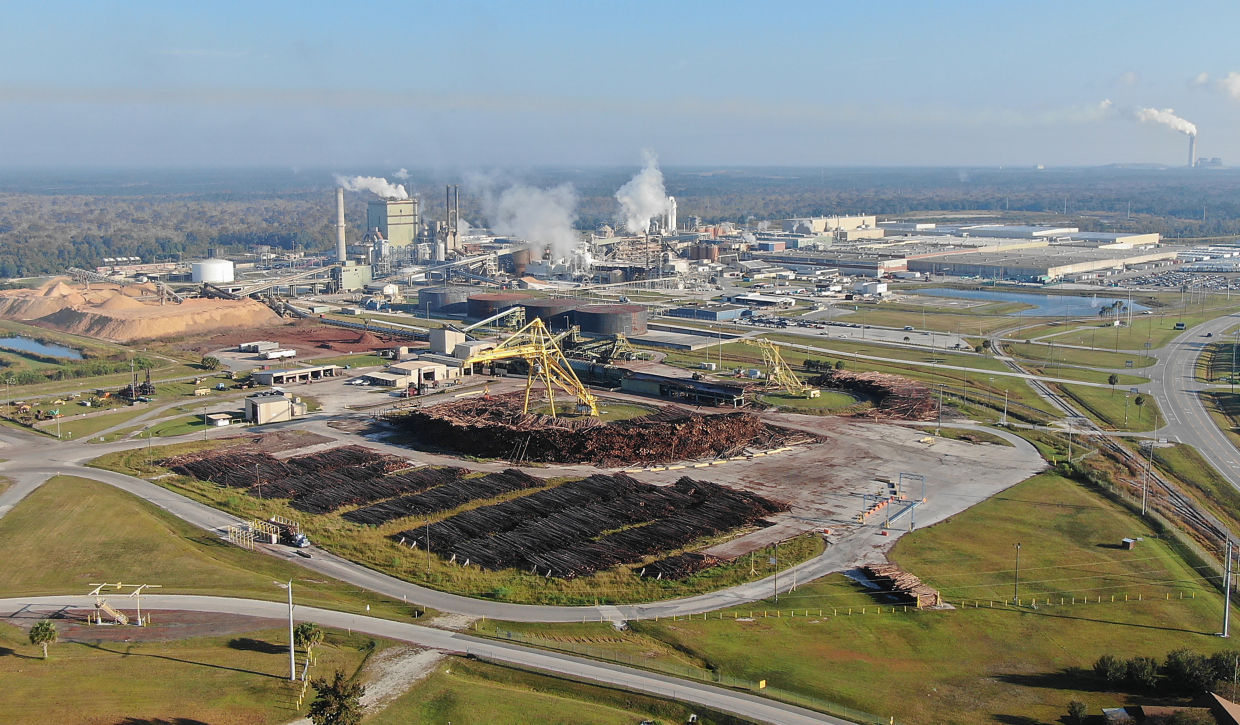 In its early days, the mill was the second largest community in Putnam County. Completely self-contained, it had its own power plant, fire department, police department, medical facilities (emergency room and hospital), two cafeterias and water supply.
In 1979, the mill was purchased by Georgia-Pacific, which modernized and expanded the facility through the years. The company's capital investment in the mill has totaled more than $1.2 billion since 2002. With an economic impact of more than $1 billion annually, the mill remains a strong contributor to the growth of Palatka, Putnam County and the region.
In addition to its financial impact, the Palatka mill also has been recognized recently by the Environmental Protection Agency for its work in reducing energy and water use. In 2018, the mill achieved the ENERGY STAR Challenge Achiever for Industry by reducing energy use by more than 10 percent over three years. In 2020, the mill was awarded the EPA's ENERGY STAR Top Project for 2020 for achieving a 40 percent water reduction in a 10-week period through investments in improved equipment and monitoring.