Angel Soft® Launches First-Ever Animated Campaign
January 3, 2023
Atlanta - A new year, a new brand campaign. 
2023 is off to a big start with the launch of Angel Soft's® first-ever animated campaign and a new cast of characters. The highly recognizable Angel character has come to life with her hardworking crew at their toilet paper factory up in the clouds. They are making sure Angel Soft® toilet paper is dependably and consistently everything it needs to be: Soft and Strong. Simple!
This is the first time since the brand's launch in 1987 that the character has extended beyond packaging into a fully integrated marketing campaign.  
"Angel has many stories to tell and this is just the beginning," said Nicole Cook, senior director, of brand building.  "We can't wait to see where our cast ends up next!"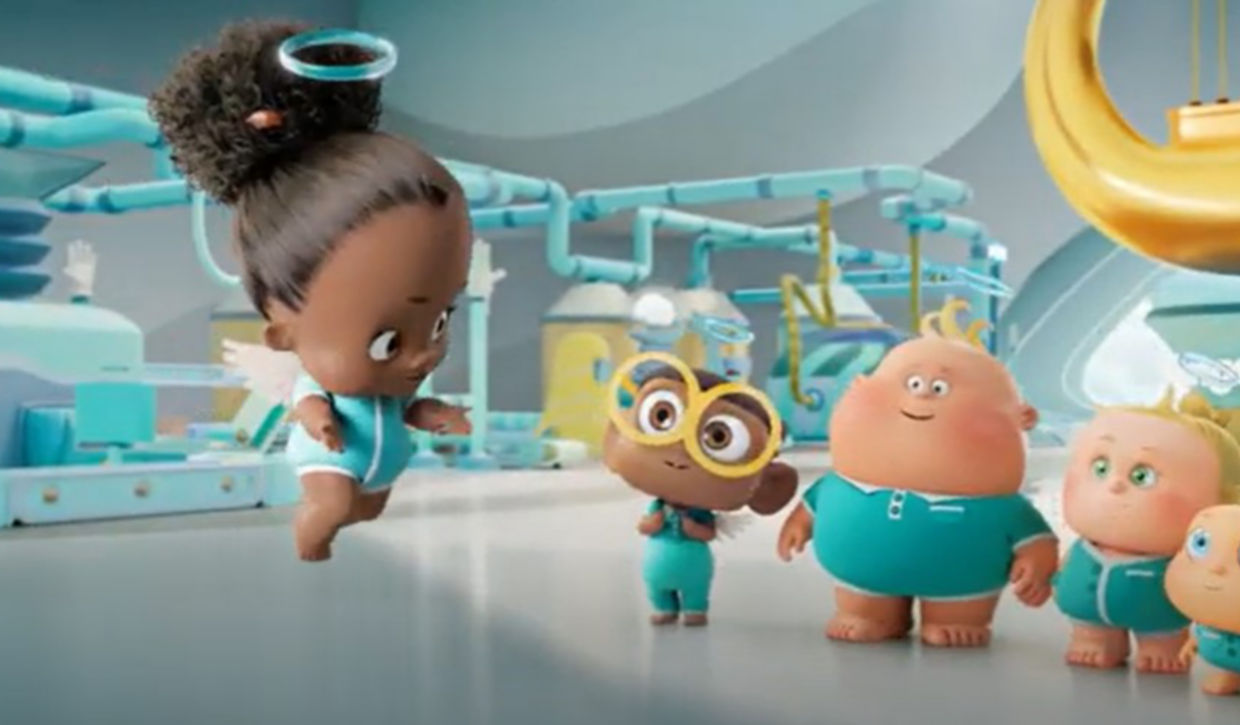 View this charming new brand world and the cast of characters in TVC, streaming video, OLV, social, audio, shopper marketing and on our refreshed Angel Soft website.