Aim High: Gypsum leader David Neal gets out of his comfort zone and fulfills dream role 
February 14, 2023 
Atlanta - One of the unique advantages of working at Georgia-Pacific is being able to apply your gifts and talents in roles where you can contribute the most and not being bound by the role you had before. A great example of this approach is seen in the career of David Neal, who was recently named president of the company's gypsum business. 
David, who began his career as a quality manager in a gypsum facility in Texas, has held varied roles within the business and created an exhilarating career path.  
"My progression within Georgia-Pacific has taken me to a lot of different locations throughout the United States and provided many opportunities for me to understand my true comparative advantage," David said.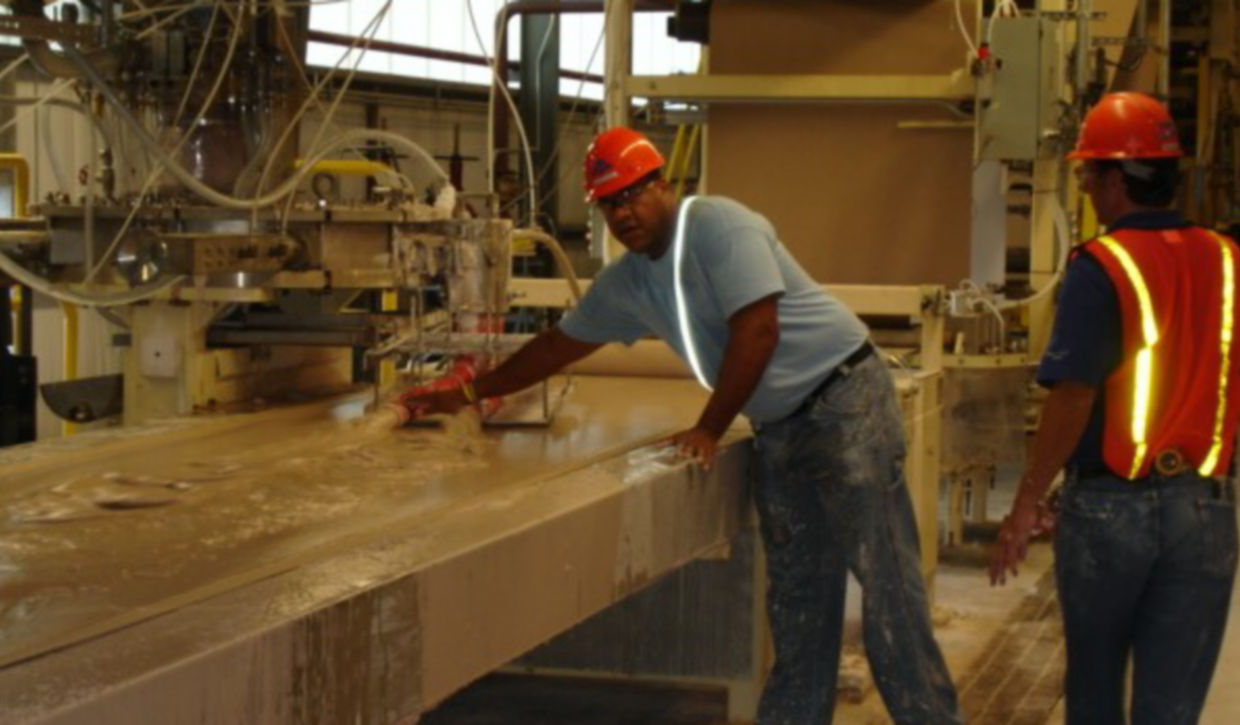 David Neal working in a gypsum plant early in his career.
David's education at Vanderbilt University led to an opportunity to become a human resources manager at a gypsum plant in coastal Georgia after his stint in Acme, Texas. Although he didn't have work experience in human resources, David said this opportunity took him out of his comfort zone and allowed him to grow his skills in another area of the business. As his career continued to grow, it didn't take long for him to identify his dream job at Georgia-Pacific, which was to become president of the gypsum business.  
After expressing his leadership aspirations to the previous business president, David was told that sales experience would be important to achieving his goal.  "At first, I did not understand how our sales organization worked or what capabilities were needed to be successful, but very quickly learned that I had the opportunity to apply my operational knowledge to help connect our customers to what they really wanted to know about our products and how they performed, and that level of transparency and honesty helped me forge a lot of great partnerships." While he realized that the commercial business experience would provide more education and skill, he did not believe it would realistically lead to an opportunity to become president.  
After his time in sales, David returned to operations as a regional leader. From 2019 until the end of 2022, he led operations for the gypsum business, which gave him the opportunity to connect with manufacturing employees at all the facilities.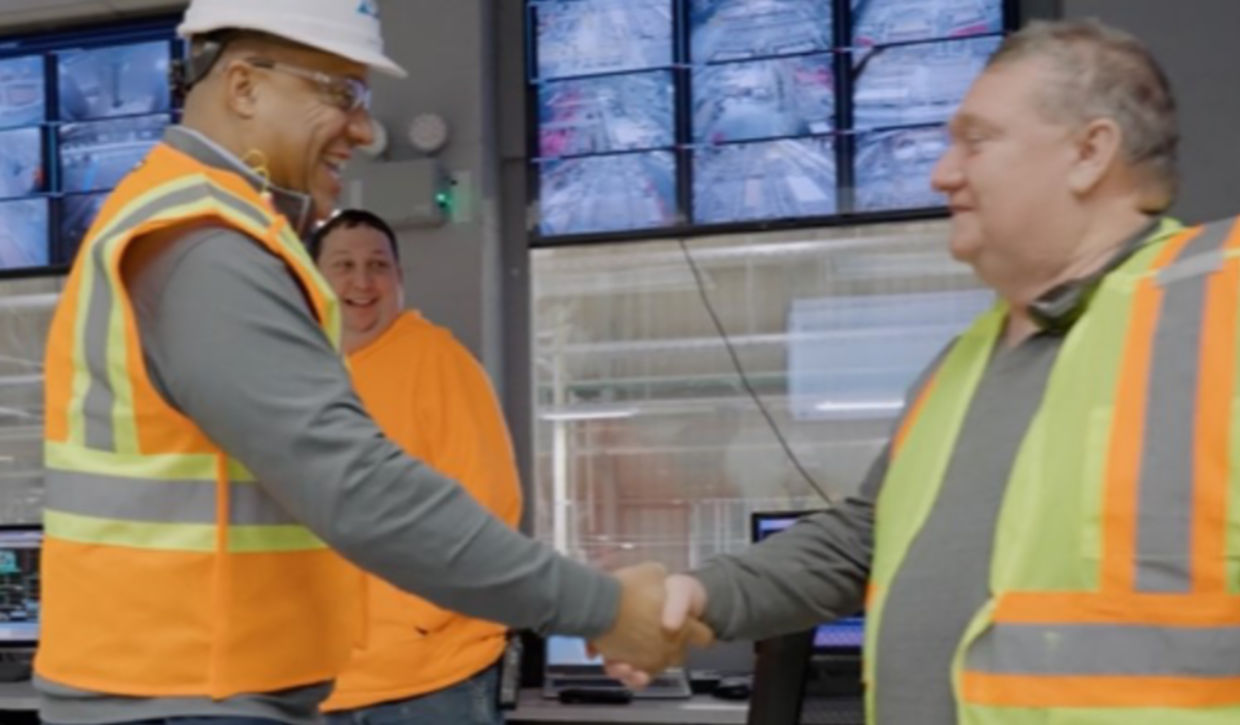 Now, as the leader of the gypsum business, David knows he can leverage his diverse knowledge and experience from his previous roles to continuously improve how this business creates value for its customers, employees, and the company.  
Georgia-Pacific strives to help employees find fulfillment through their contributions and to leverage their talents to meet business needs. David's story is just one example of this coming to fruition. Now, David encourages his team and potential employees to be open to new experiences, be contribution minded, be willing to work with others on common goals and to always be lifelong learners.